****Star Wars Theme Day***** Thursday, May 4th!! May the "fourth" be with you!

Basket Bingo is Back!!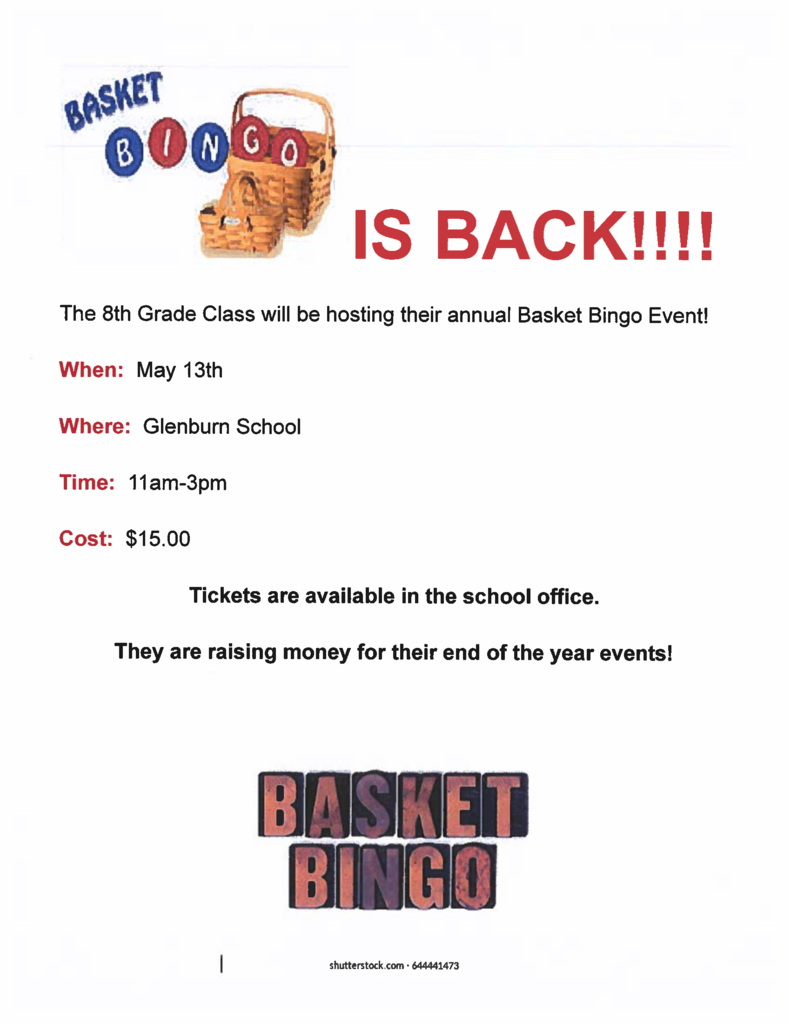 NWEA Testing Window: May 2-12, 2023. Your child will be doing NWEA testing during this window. Please be on the lookout for a schedule from your child's teacher.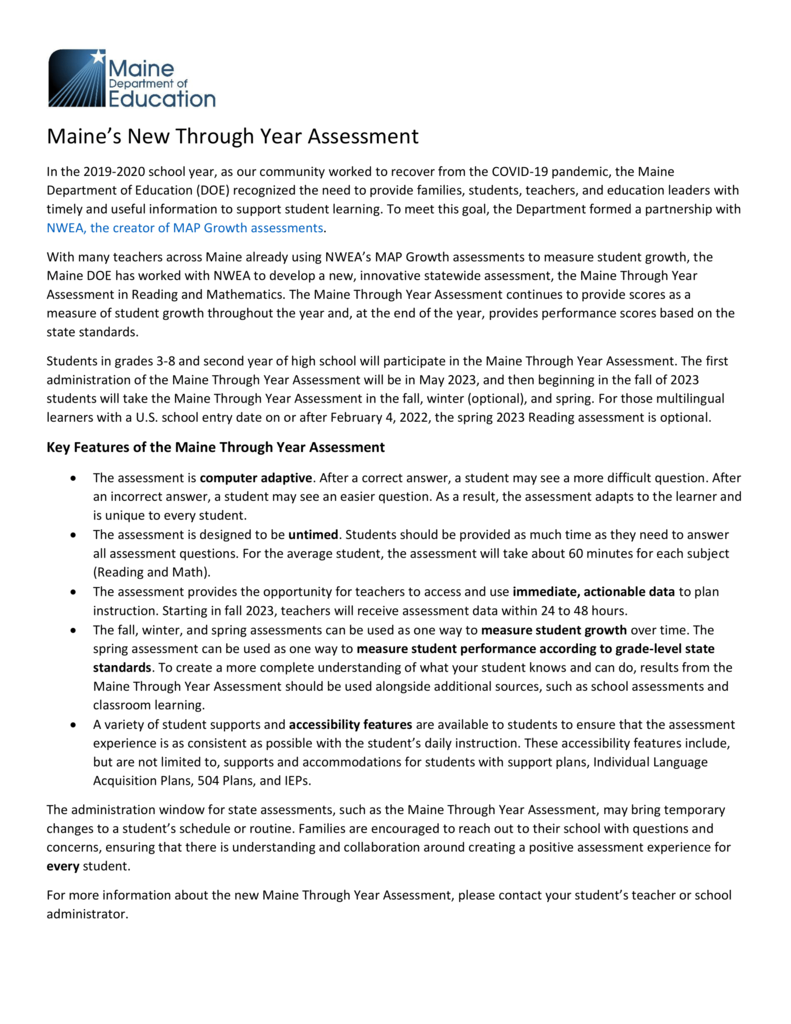 Track Meet has been canceled for today: Monday April 24, 2023. There will be NO track practice today.

Attendance Matters!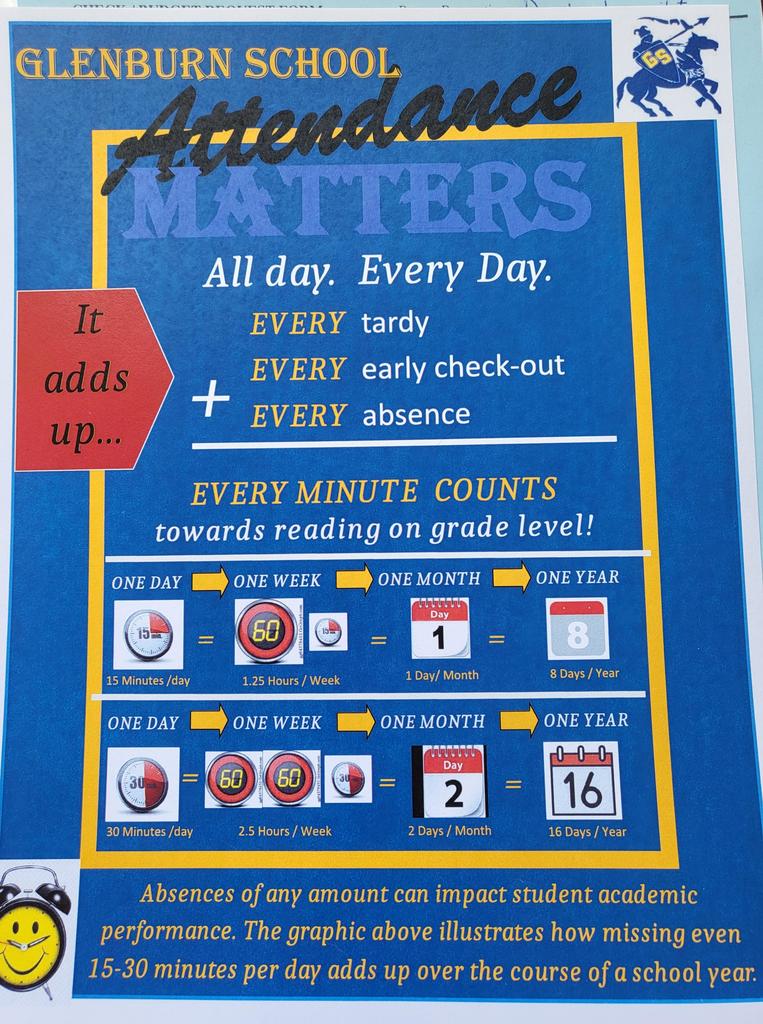 Spirit Week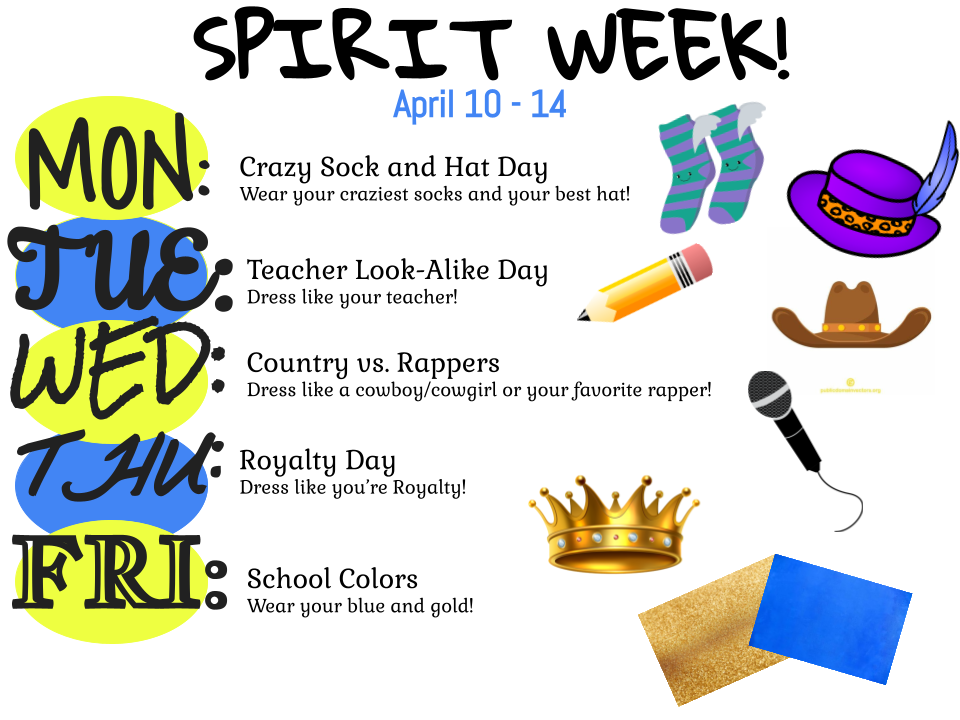 There will be a spring SPIRIT WEEK: Monday - Crazy Hat and Sock Day Tuesday - Teacher -look-a-like Day Wednesday - Country vs. Rapper Thursday - Royalty Day Friday - Blue and Gold

Our 2023 -2024 School Calendar is now Available on our School website! Here's the link:
https://5il.co/1s1iy

Raising Funds For A Brighter Future Earn money for your local school while you shop! Now through May 27, 2023, choose from over 800 participating products. You'll receive your printed School Dollars with your receipt at checkout. School Dollars are easy to donate by downloading our the App. Click Here for more information:
https://www.hannaford.com/about-us/hannaford-helps/schools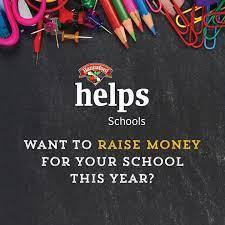 6-8th Grade Drama Production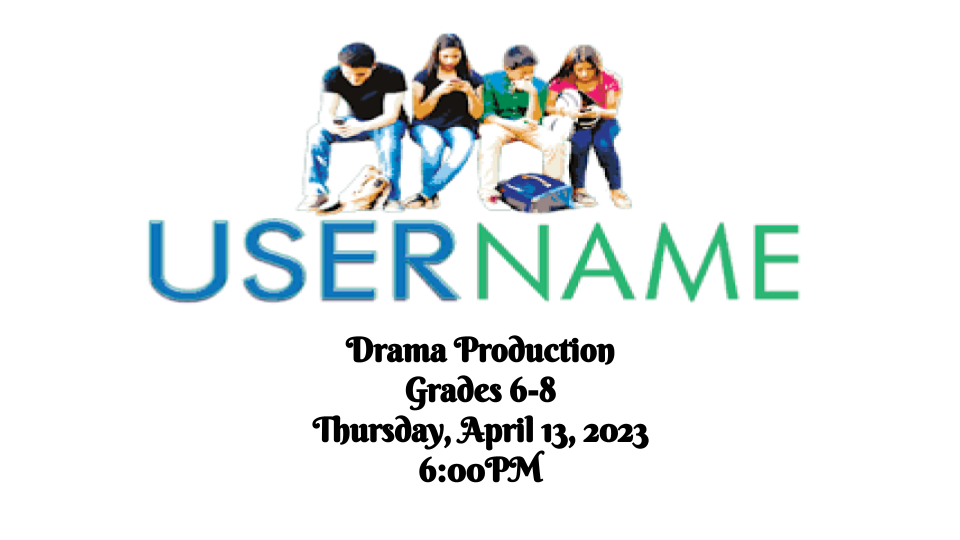 We are getting ready to kick off the Kids Heart Challenge adventure with the American Heart Association, and we need your help! This year our school will be learning about staying strong in body and mind and raising awareness and funds for the American Heart Association.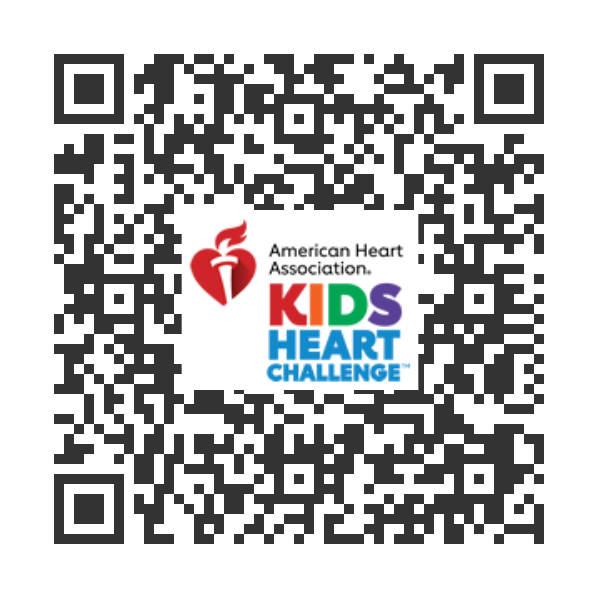 Due to winter weather forecast to persist into the early morning hours Glenburn will have a two hour delay Wednesday, March 15, 2023. This includes transportation delays for all high school transportation. All transportation and school start times will be delayed two hours.

All after school activities are canceled for this afternoon-Tuesday 3/14/23

If you are expecting email communications from Glenburn School staff members and have not received them, please check your email spam folders. Thank you.

The school has an abundance of disposable adult masks and a few boxes of kids masks. If you would like a box, please contact the school and we can get them to you. Thank you!

All orders with payment (cash or check) must be returned to Mrs. Hernandez by March 17th. If you have any questions please email Mrs. Hernandez at
hernandezr@glenburnschool.us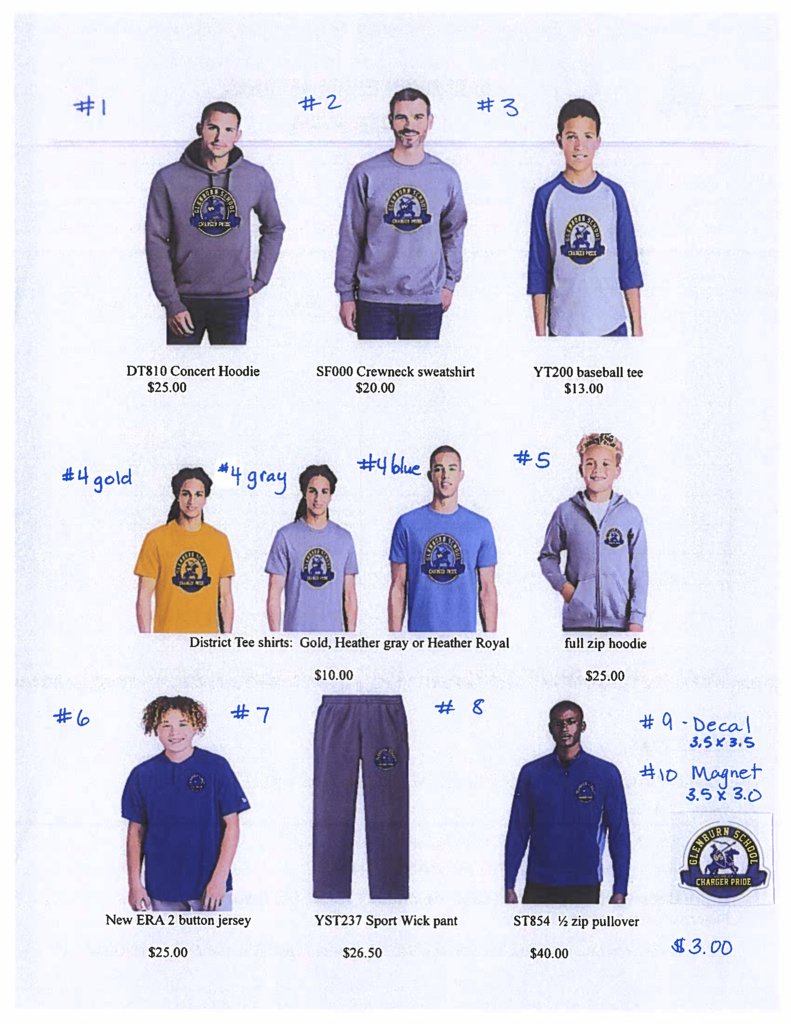 The location of the March 13 Budget Meeting has changed to the Glenburn Municipal Building. The meeting will begin at 3:30 PM.

Pre K and Kindergarten registration is now available in the school office. Please if you are planning for your child to attend, get in your registration. We will be scheduling for Pre K and Kindergarten screening shortly, all new students will need to be screened before being placed. Children eligible for Pre-K must be 4 years of age on or before October 15, 2023. Children eligible for Kindergarten must be 5 years of age on or before October 15, 2023. A legal birth certificate, immunization records, and 2 forms of residency verification will be needed.

All after school activities are canceled for today 3/2/23
No school in Glenburn today 2/17/23. Have a fun and safe February Break. The Father/Daughter Dance has been rescheduled to March 10th.