There will be NO girls soccer practice this afternoon 9/19/22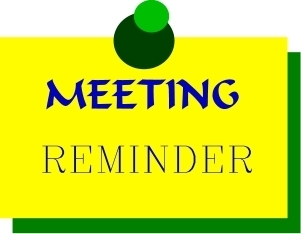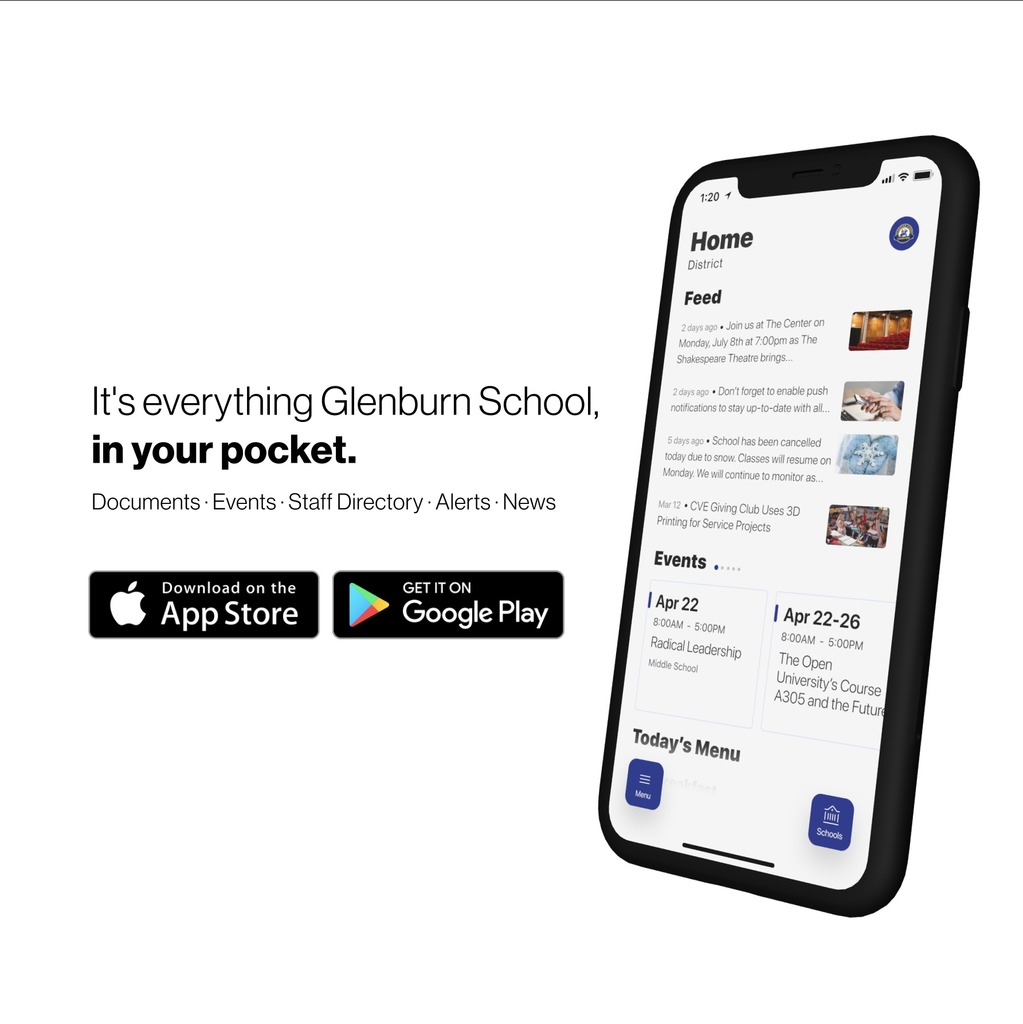 Girl Scouts will meet at Glenburn School on Oct 13th. See attached flier for details.
Glenburn sports are well under way! Many thanks to our Coach Sean Gallant who is coaching boys soccer, Coach Dee Thayer coaching girls soccer and Coach Natalie Fournier who is coaching cross country. Join us on Tuesday at 2:30 for a cross country meet and at 3:00 for Glenburn vs Bangor Christian soccer-all here at Glenburn School. On Thursday, Glenburn soccer hosts a game vs Caravel at 3:00. Come and support your school!

Help the yearbook staff by submitting candid photos. When producing a yearbook, there can never be enough photos from which to choose. When you're at a school event and taking pictures, why not submit some of your best school-related candid shots for the yearbook staff to consider for use in this year's book? Attached is a flyer describing how you can submit pictures to the yearbook staff. Thank you in advance for any help you can offer in this regard.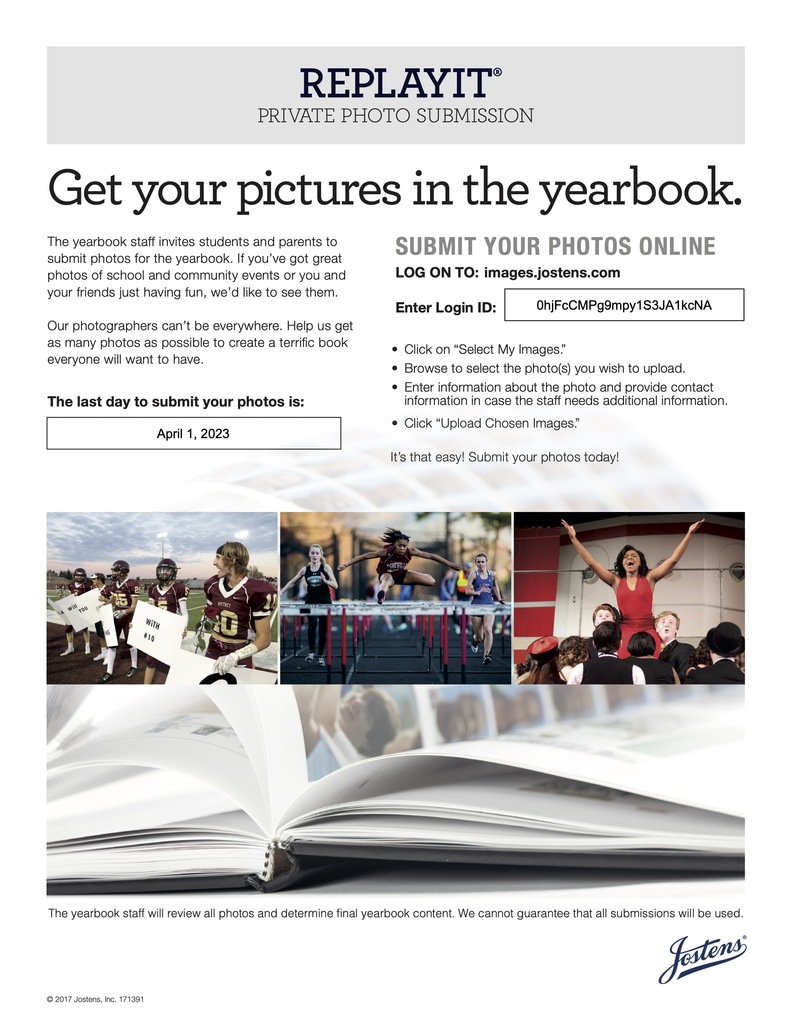 Nurse Springer would like you to know that the school still has COVID rapid test kits available. If you have need of some, please contact the main office.
I hope everyone has enjoyed this long holiday weekend! I'm sure families are beginning to think about lunches for the upcoming week. Keep in mind that both breakfast and lunch are free to all students! Click on the "Dining" link to see what's on the menu for this week.

Families . . . Let's spread Glenburn PRIDE! We have a new selection of apparel--see below. Contact Robyn Hernandez:
hernandezr@glenburnschool.us
with any questions.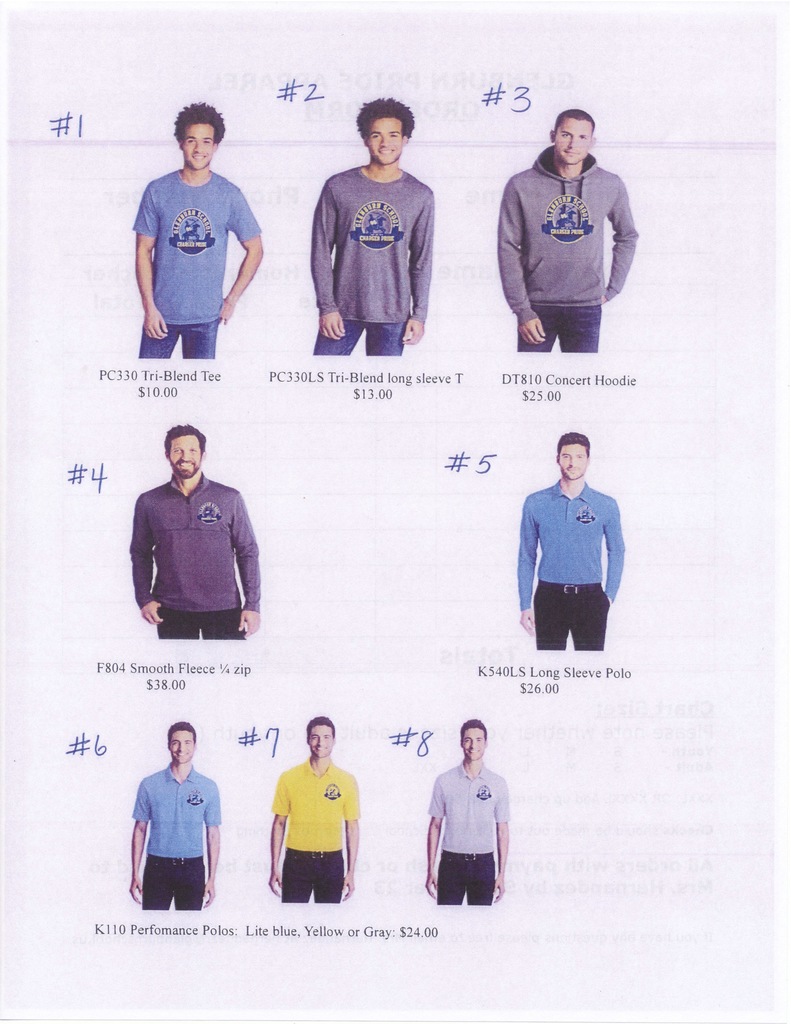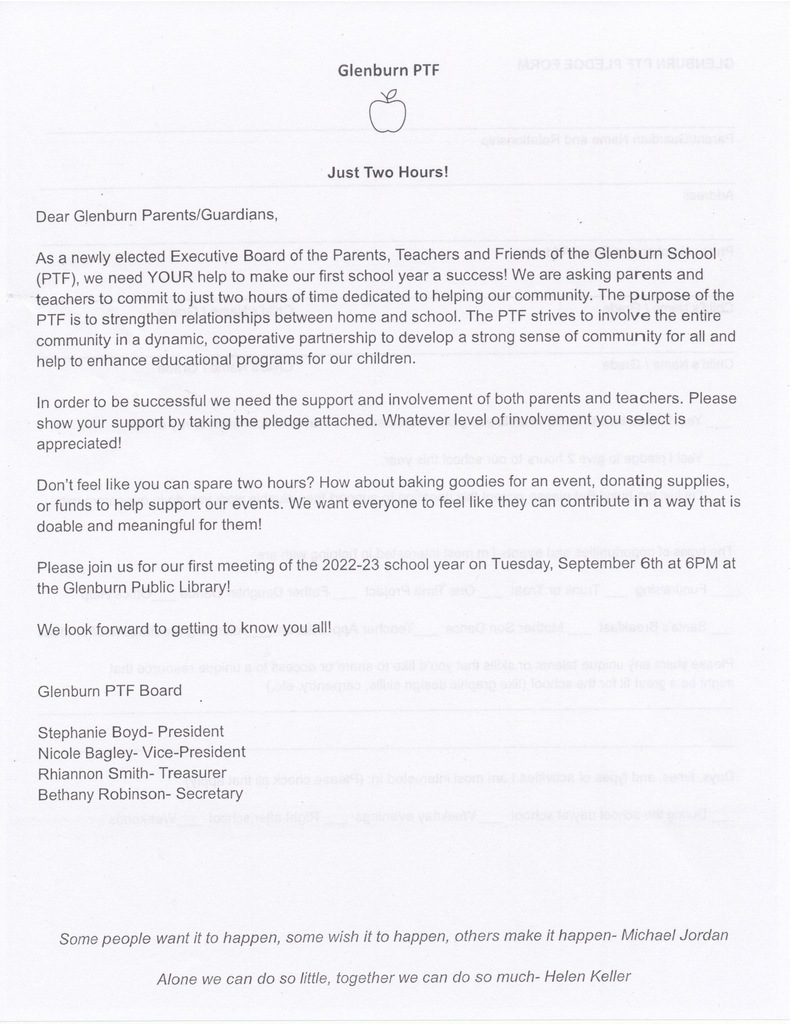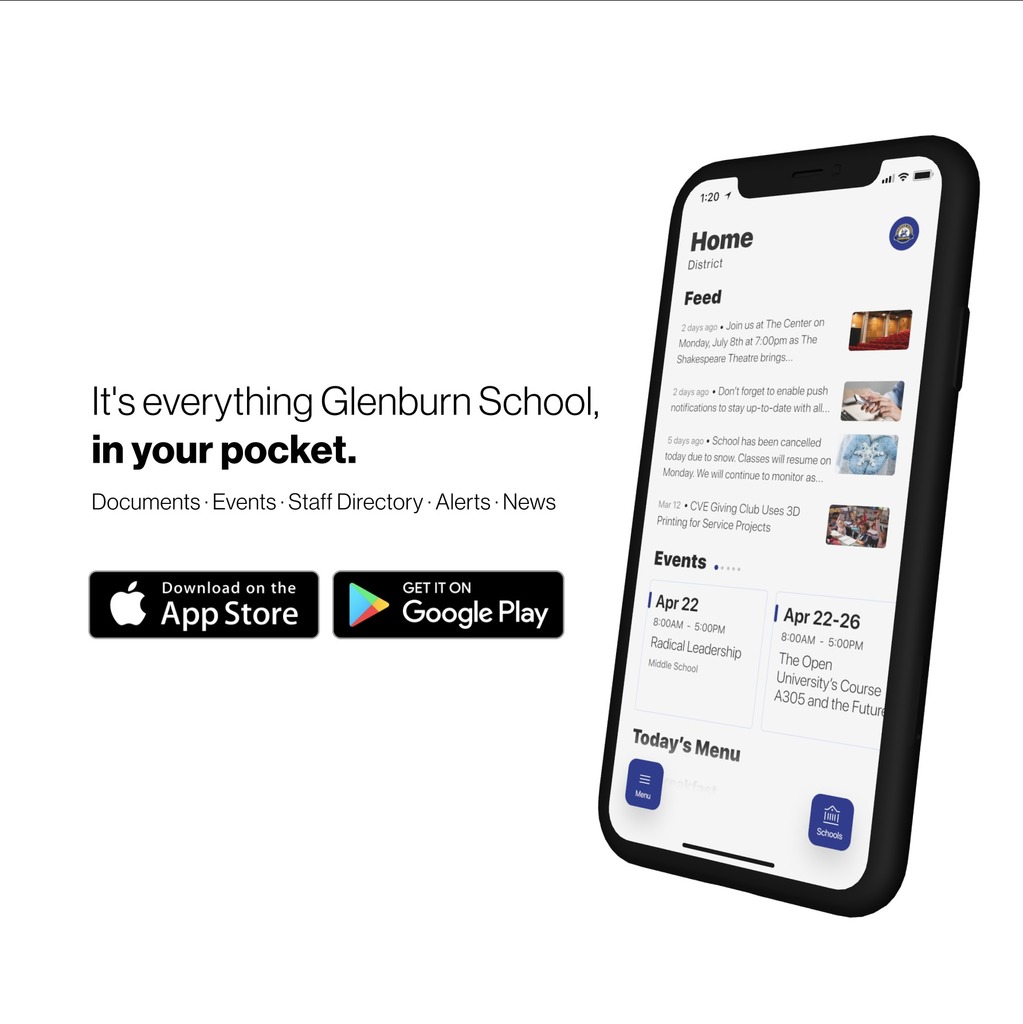 We are so excited to have our students back today! Thank you parents for entrusting us with your child(ren)'s education!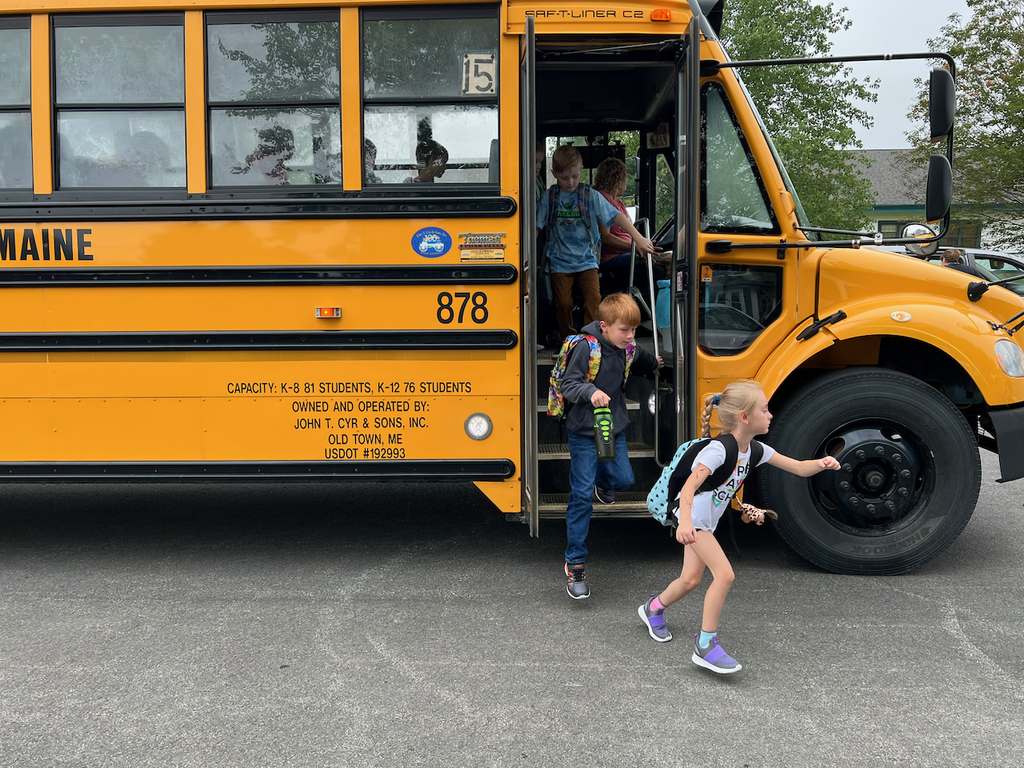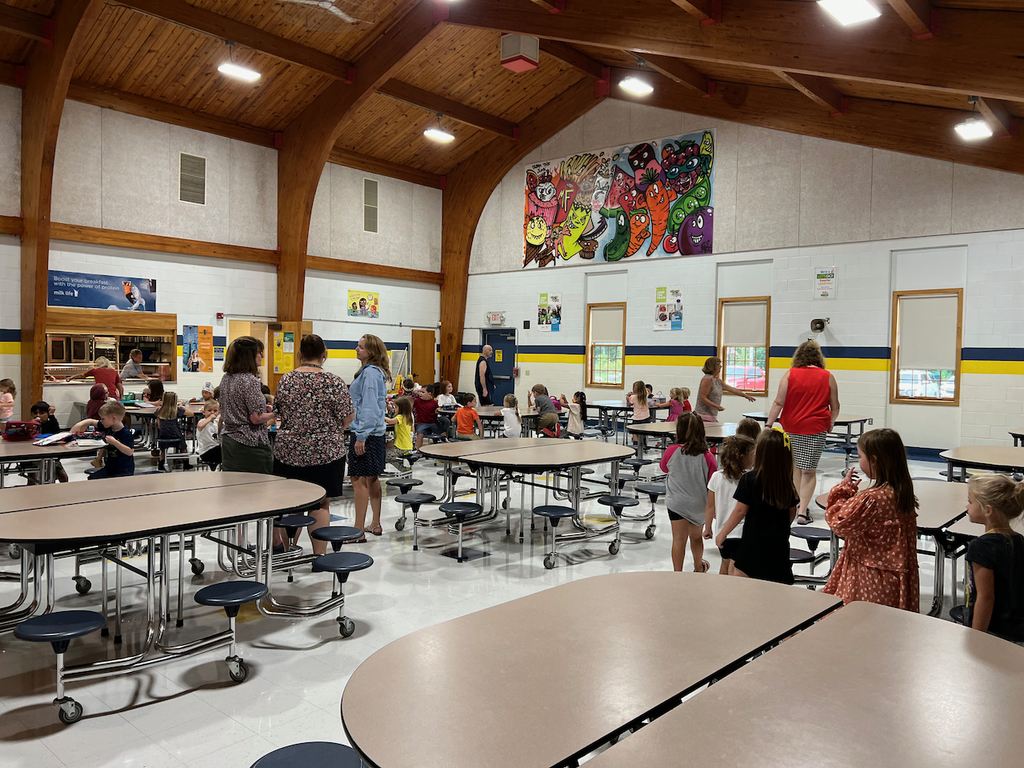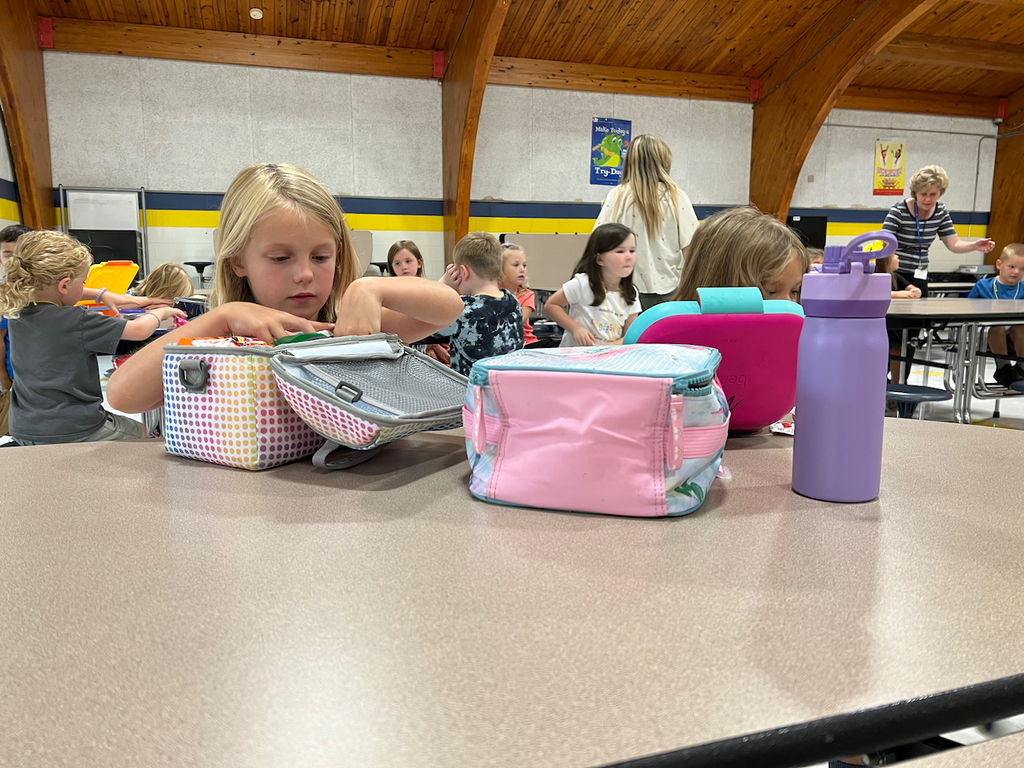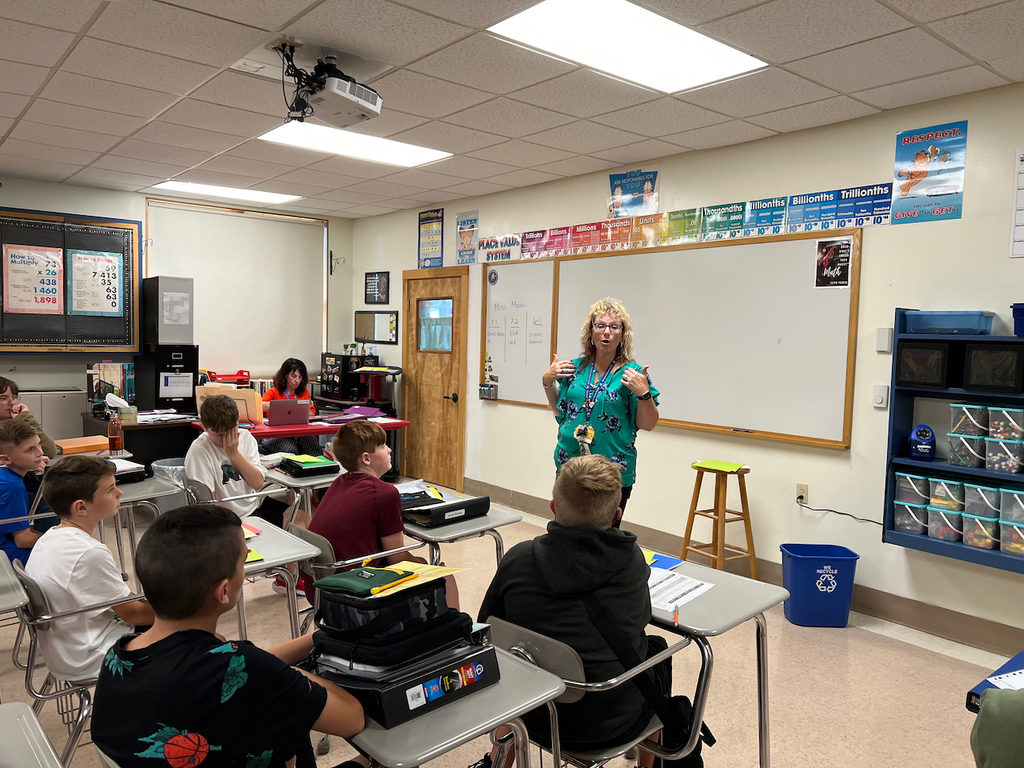 We look forward to welcoming community members at the Glenburn School Open House tonight, Tuesday, August 30th from 6-7
For those new to Glenburn School. First of all, welcome!! We are thrilled to have your family with us. First days can be confusing, so here are a couple items to help Day One become a little less stressful. 1. If you are dropping your child off, drop off begins at 7:45 in front of the school. Follow the arrows to find the direction of the traffic. There will be lots of staff outside to help guide your child(ren) to the appropriate room. 2. Dismissal begins at 2:35. You will arrive in the same location and when we see you, we will radio for your child(ren). 3. Your child is taking the bus? You can call Cyr Bus at 992-2224 to get an approximate pick up time. 4. Breakfast and lunch are free to ALL students! Your child will be dismissed from the classroom for breakfast. Reach out anytime to 947-8769 and the main office staff will happily assist you!

First Day of School is August 31st! Have a great summer break!

We are looking forward to launching our new website and app this summer! Stay tuned for updates!