The Glenburn School is looking for a part time Pre-K Ed Tech III. This would be to assist in the morning session of our Pre-PK program. Interested people should reach out to the ...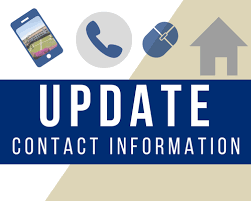 I hope everyone is having a great start to your Summer!One important note to keep in mind is the importance of having up to date contact information. As we look forward to share ti...
Glenburn School is a learning center preparing 21st Century Learners.It is our goal to focus our teaching on each and every child at Glenburn School. We believe learning occurs ev...